Slideways is committed to creative solutions, on-time delivery and outstanding customer service for machined plastics used in mechanical wear and conveyor application. Since 1994, we have worked closely with our customers to provide outstanding value with sound engineering advice, ease of purchase, high quality materials andJust-in-Time delivery.
At Slideways, we take great pride that many of our original customers remain valued partners. To meet our customers' demands, we have added state-of-the-art CNC machinery specially tooled for fabricating plastic components and experienced engineers in this niche "machined plastics" industry.

First, our sales staff will have your request evaluated by our engineers. Next, we will create and send a drawing for approval. If approved, we will provide a quotation including price and lead time. Finally, a signed purchase order is sent to the scheduling department for production.

The applications of the plastic parts and components we make are vast. In fact, the same Slideways chain guides can be used on both spiral freezer conveyors and high-temperature sterilizers. Working hand in hand with our team, we will come up with the best solution to your problem.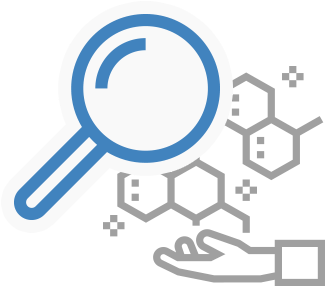 As a top plastic manufacturer, Slideways only uses the best plastic (UHMW) in machining plastic components. We have access to hundreds of different types of plastic that can be fabricated into parts that provide noise reduction, self-lubrication, corrosion resistance, low friction, and no moisture.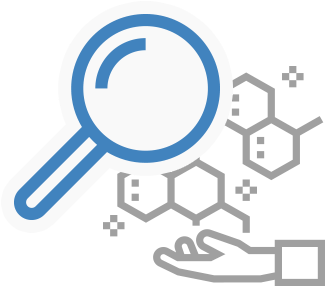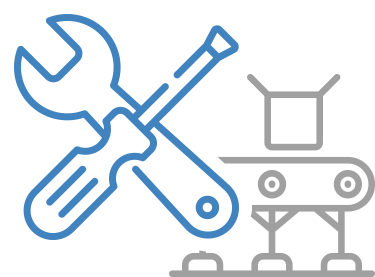 Whether your application requires an unusual shape or high-performance materials, Slideways personnel are eager to apply their creativity and experience to your project. Our state-of-the-art machining equipment and software enable us to make complex parts that meet your specifications.

During the entire process, we maintain close contact with you so that you are aware of how your order is progressing. Our plastic components are properly packed to assure safe shipment. Packages are shipped in accordance with customer specification, or by best way possible.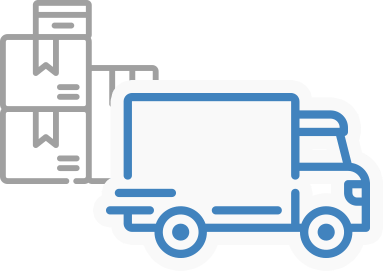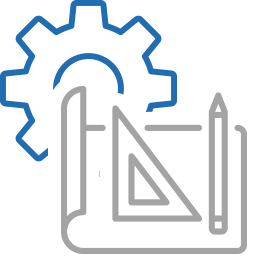 不寻常的形状?复杂的设计?严格材料requirements? No matter the case, we can confidently produce a part that suits your application best.


Discover our selection of high quality engineered plastic parts, extrusions and wear components designed to reduce friction.